Celebrated our 3rd anniversary in January with some epic bingo. (Third??? I don't even know how that went by so fast) And this happens to be the only photo we took while we were partying.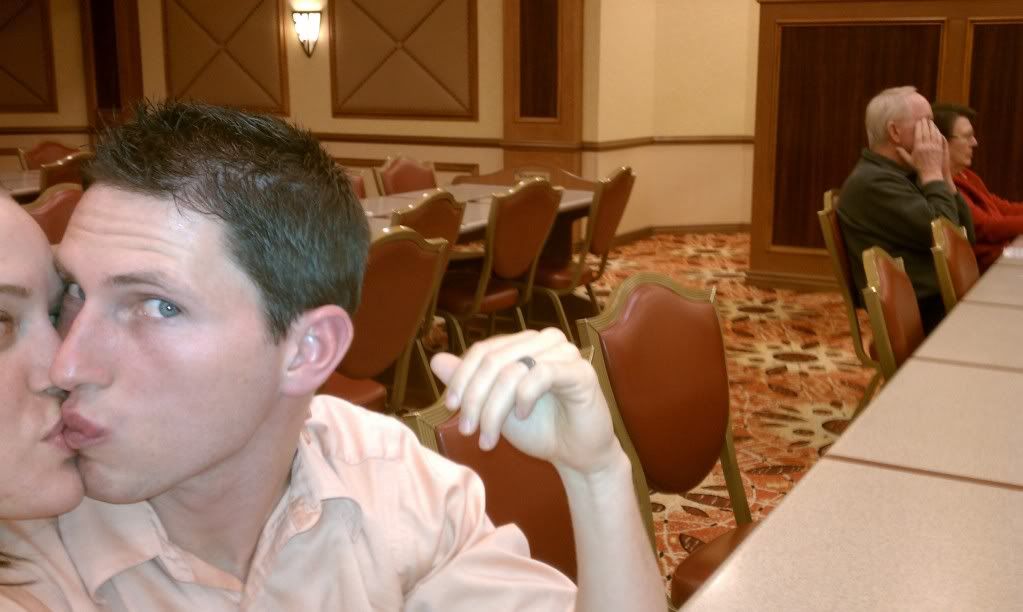 Quick trip to Panaca where the boys worked around the clock making jerky. Here they are after church setting up the final step- the dehydratorrrr.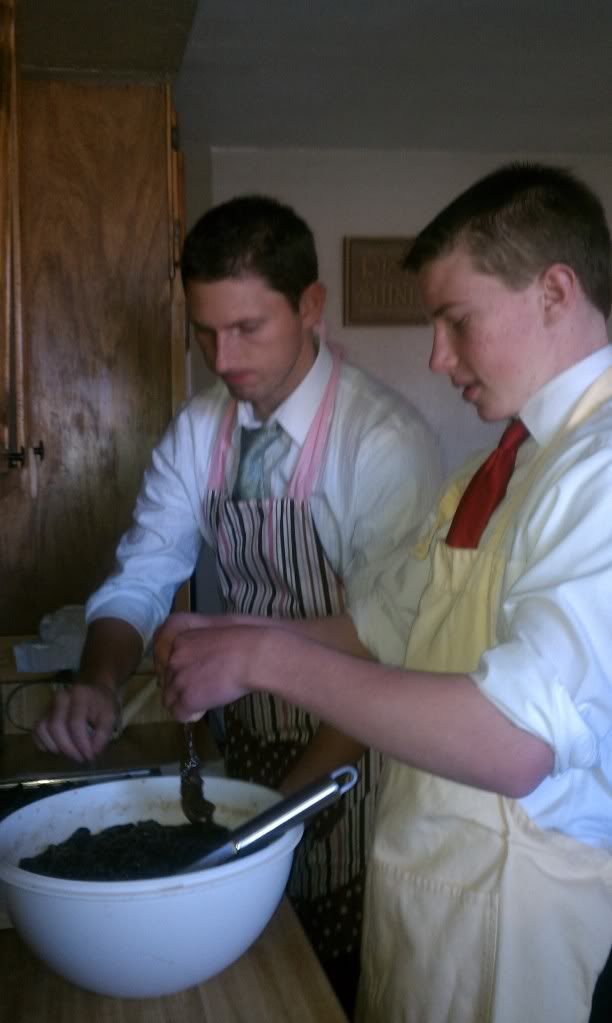 Got to wait for this chub of love to be born
And then helped move the sweet angel and her fam from California to northern Utah.
We somehow kept it a secret and got everyone in the same town the same weekend that J+F and kids came to visit in February. Surprise!!!!
February also brought lots of exciting basketball games.
P came home with a state champ ring!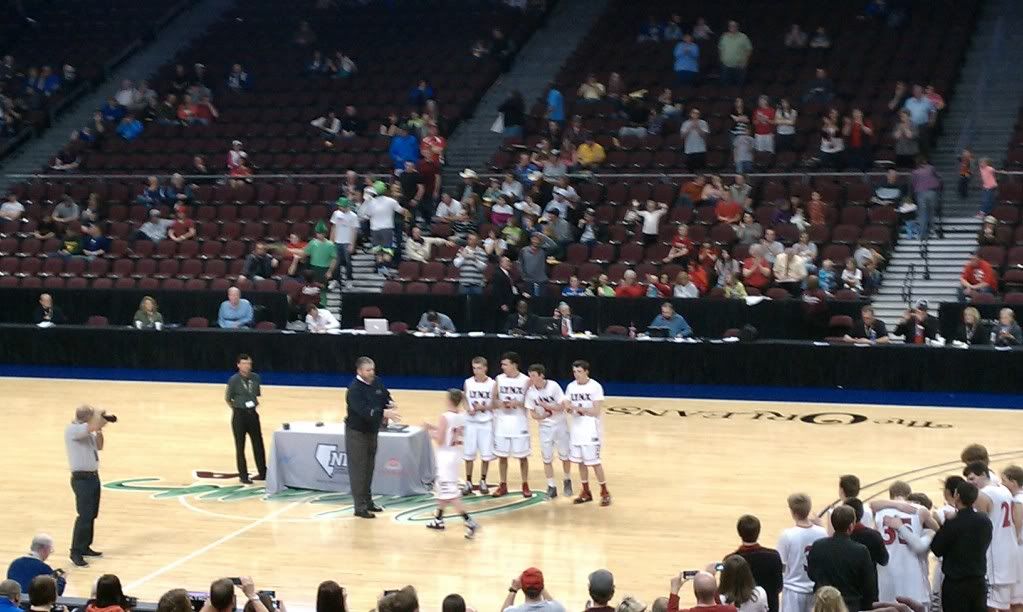 First weekend in March the weather was perfect for a hike.
We hiked down to the river and some hot springs.
We got to watch some boxer pups be born.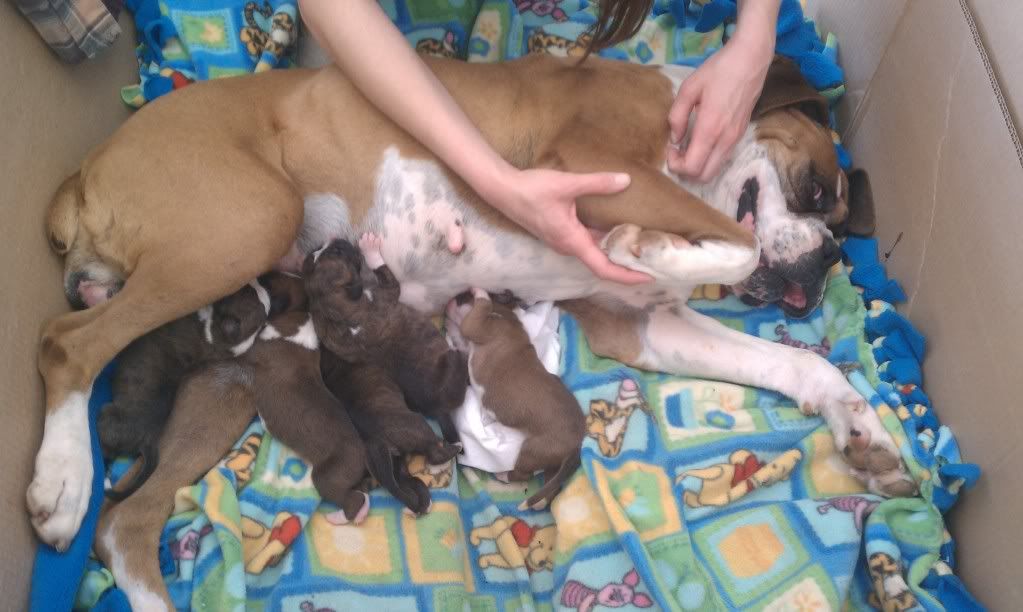 And lots of playing with fun kids.
This particular one didn't want to go to bed last night.
Other exciting news from the last few months:
We sold the Subaru and have fun sharing the Jeep. Well, that actually happened in October.
After surviving the testing process, David did make it on to the hiring list for the police department academy out of 1000+ applicants. Wowza! But they're only working with the top 30 recruits for now, so we're not expecting anything more to happen in that area. However, it was a good experience for him/us and we're thankful for it.
Giulia was called to the Stake YW Presidency. What????? I'm not old enough for this.
We both were accepted to start school in September at BYU-Idaho!!!
It has a been a very long road that has tested our patience to tears in order to finally get to this point. Even though it has been difficult, we know that in order to get what we want and be where we want in the future we need to be willing to sacrifice right now. And now we're finally starting to see some good results- David has been able to go to school full time and will have his Associates degree in May. yay!!!! For a kid who didn't think about going to college until he was about 21 years old and didn't actually start until he was 23, this is huge progress! He's going to be the first David Robbins with a college education. I'm so proud of him and so glad to be on this journey with him.
Right now we are busy trying to find housing and jobs in Rexburg. Let us know if you know anything, would ya? We'll be making a quick trip up there soon and will hopefully have a better idea of when we can finally leave Henderson!