December has been a blur.
Final exams, testing with PD, lots and lots of subbing, and somehow getting Christmas wrapped up. No wonders I'm sick and tired and thus have time to update this blog that nobody cares about (except David and Me).
Quick trip up to St.George to celebrate Mom's birthday at a Piano Guys concert and then dinner.
After the show on our way to Cracker Barrel, Spencer was a bit upset and blurted that he didn't want crackers for dinner! haha
Getting ready for oral boards- eek! I was so nervous for him.
But he did great. Everything was pass/fail up to this point. He passed the written and physical tests, and then the interview. His cumulative score was good enough that he found a spot on the hiring list...we'll see what happens. In the meantime, we'll keep cranking out as much school credits as we can.

High School basketball games- where we watch a cousin on the boy's team, laurels on the women's team, and laurels on the cheer squad.


The little girls' gifts- a "grocery bag with fresh produce"! It was fun sewing the bags, not so fun sewing all the fruit and veggies to put inside. So I went to the dollar store and grabbed some fakies used for decoration or something. I hope the girls use them to do some fun imaginative grocery shoppping.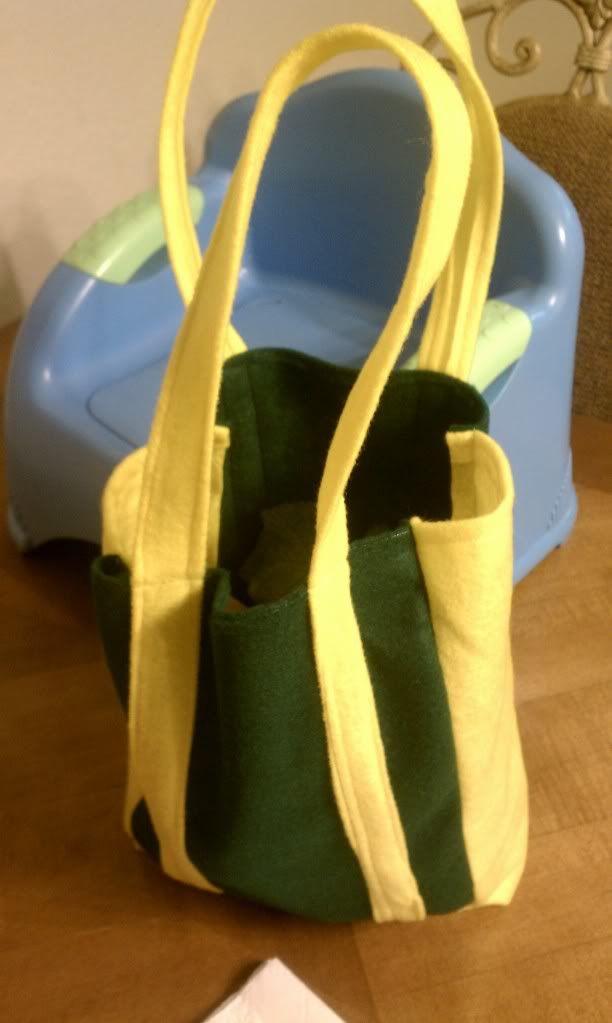 This is how we carve pumpkins.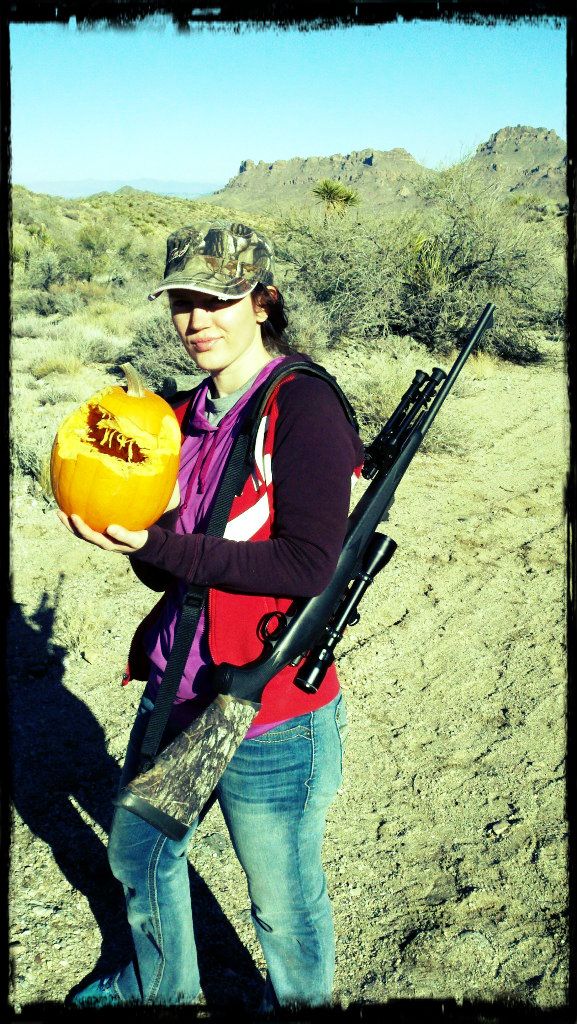 Trying to drop off Christmas bread with this cute lil' trouble maker
and no Christmas photos...but Christmas did happen and it was marvelous. Lots and lots of time spent with family. Couldn't be better.